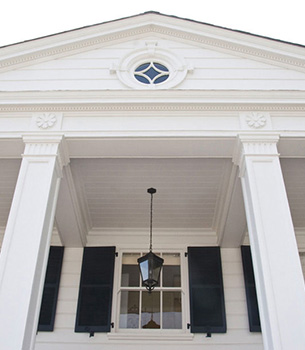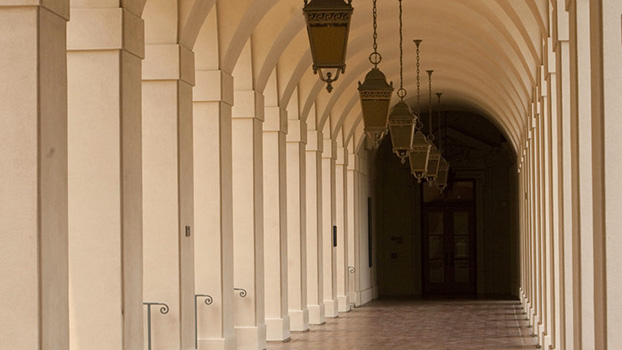 As we grow, so does our expertise.
In 2012 we hired two new staff members and two of our existing staff took on expanded responsibilities. We also celebrated the tenth anniversary of two long-term members of the HRG team.
Christine Lazzaretto was promoted from Senior Architectural Historian to Principal in 2012. After working with Pasadena Heritage for several years, Christine joined the HRG team in 2008. As a Principal, she will be taking on managerial responsibilities in addition to providing expert service to our clients.

Kari Fowler, Senior Preservation Planner, and Bryan Fahrbach, Marketing & Administrative Manager, each celebrated ten years at HRG!

John LoCascio has joined HRG as a full-time Senior Architect after working with HRG part-time since 2011. A mid-career practicing architect with experience in preservation, non-profit leadership, and administration, John recently completed his thesis for his Masters in Historic Preservation from the USC School of Architecture.
Debi Howell-Ardila has joined HRG as an Architectural Historian, having previously worked at Sapphos Environmental in a similar capacity. Debi recently returned to southern California after spending two years in Spain with her family. 

Robby Aranguren is now a full-time Planning Associate after working as an intern at HRG on the SurveyLA project. Robby provides invaluable help on virtually every type of project. Before coming to HRG, Robby interned at the City of Los Angeles Office of Historic Resources and earned a BA in Architecture, Urban Planning and Business from the University of Texas, Arlington.