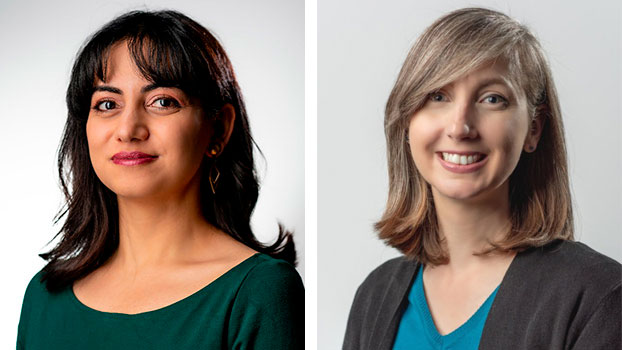 Ani Mnatsakanyan and Kristen Norton join the HRG Team!
Historic Resources Group is very pleased to welcome Ani Mnatsakanyan to the HRG Staff as Associate Architectural Historian. Ani received her master's degree in Heritage Conservation from the University of Southern California in 2021. She is currently on the Board of Directors of the Glendale Historical Society and serves on the Preservation Advocacy Committee and Member Outreach and Inclusion Committee. She is also a volunteer on the committee organizing the upcoming exhibition at the Doctors' House, "Breaking Barriers: Glendale's Pioneering Women Entrepreneurs."
At HRG, Ani assists in research, historic resources assessments, and historic resources surveys. Ani is excited to utilize her skills in education, research, preservation, and community engagement in her new role.
Historic Resources Group is very pleased to welcome Kristen Norton to the HRG staff as our new Development Manager/Associate Historian. Kristen has a master's degree in Historical Administration and Public History from Florida State University. Previously, Kristen served as the Development Director at Pasadena Heritage, and she currently volunteers on the Monrovia Historic Preservation Group Board of Directors as their Membership Chair. Prior to working in historic preservation, Kristen worked for a variety of non-profit organizations, including the Arizona Aerospace Foundation, and the Institute on World War II and the Human Experience. Kristen's new role at HRG will utilize her skills as a public historian and researcher, as well as her experience in developing and fostering relationships with clients and the greater preservation community.